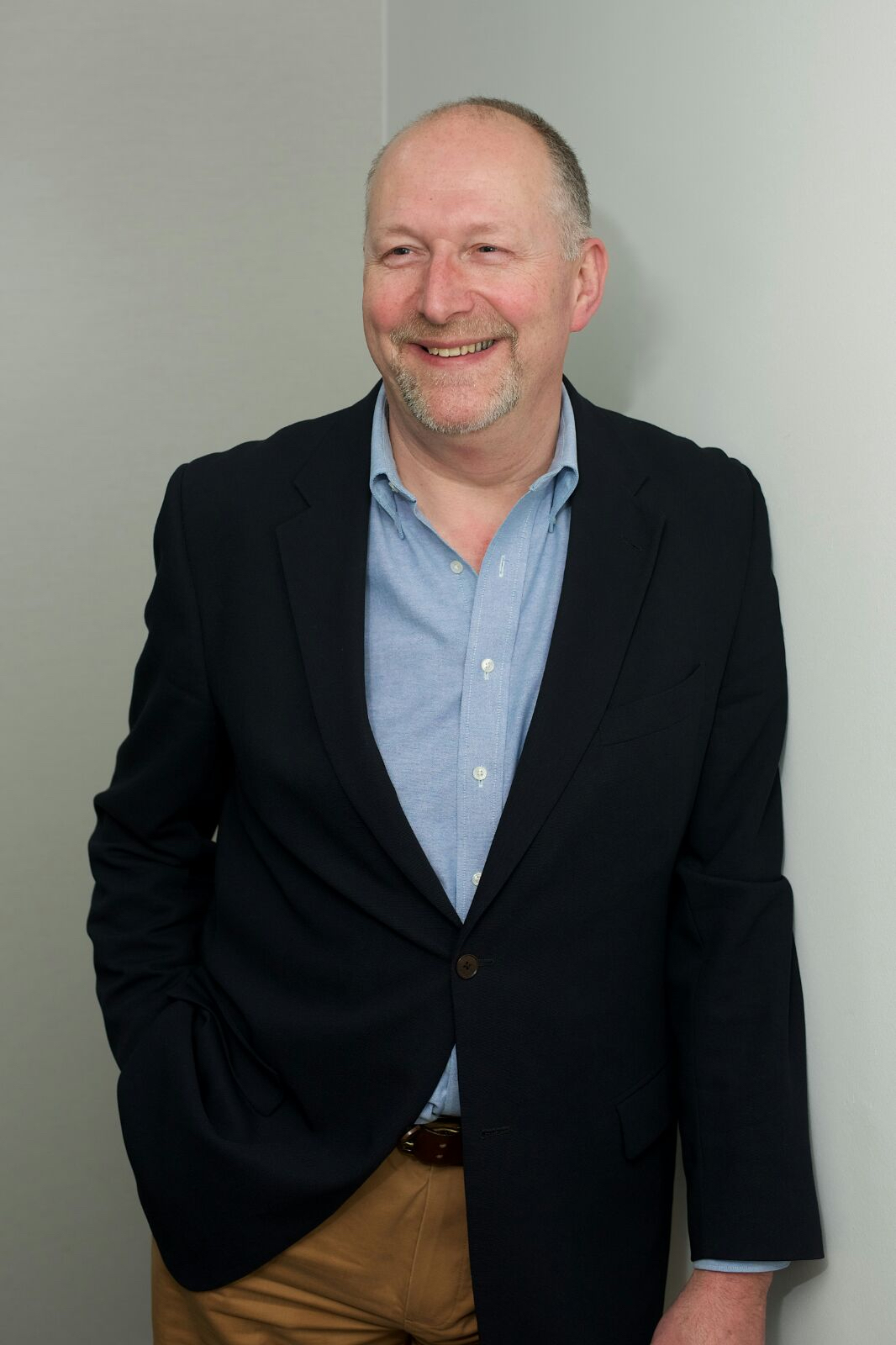 My purpose is to support the creation of value through the harnessing of individual strengths into a high performing team.
Over the last 30+ years I have held CEO, COO and President roles in Europe and the USA and achieve my purpose through the development of deep and trusted relationships with leaders, their teams and reports to enable change and innovation.
This transformation experience (operational, digital, strategic, execution, product, service etc) draws on the necessity to evolve the organisation's culture and first-hand experience was gained working at companies in a wide range of industries (Barclays, Hiscox, Talbot, Elekta, BaroFold, Bosch, IBM, GlycoForm, Baxter and PathoGenesis – acquired by Novartis).
Some examples:  Online retail and gaming, supported and devised new operating models and delivery while coaching the executive and supporting team evolution. During these engagements major programmes were successfully implemented and strategic challenges answered while the companies involved have won prestigious National Agile Awards. Within Fintech the delivery and Product was redesigned and the teams shaped into an effective delivery model, transitioning to a "playing field" strategy and a high performing  leader in the international field of money transfers.
As a certified coach, I practice Gallup CliftonStrengths based approaches for individuals and teams, supporting development towards prioritisation and an Agile Fluid Enterprise,